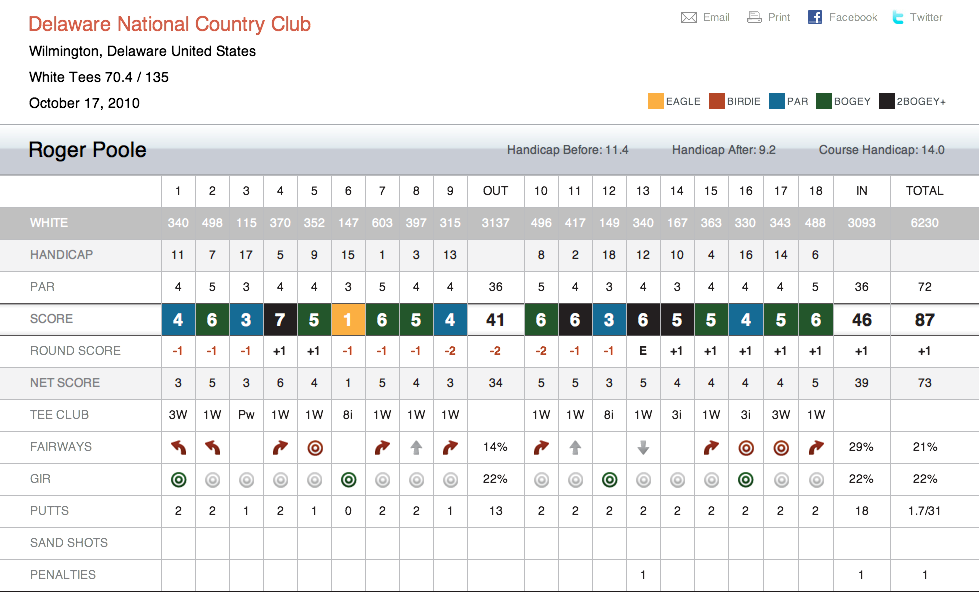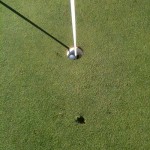 Two hole in ones in one summer? This after nearly 35 years of playing golf and never having a single one? What are the odds? (Having someone look at that right now.)
Funny thing about this particular hole. The first year I played golf, I came out to this course, then called the Hercules Golf Course, a full 20 years before I became a member here, and played a tournament with a type salesman friend of mine. I hit a 3 wood here and got closest to the pin for the tournament.
This particular fine day, I hit an 8 iron uphill about 140 yards while playing with my FOG friends, Ernie Hall and John Woolrich.